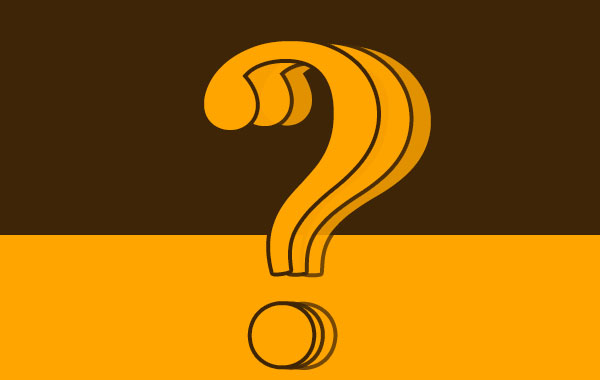 FAQS
July 5, 2021
graphicdesigns6
Categories
Membership
This is a list of frequently asked questions regarding membership. If your question is not answered here, please contact us at info@iou.edu.gm.
Yes, you can via Associate or Friends membership types.
Yes, you can. Please contact info@iou.edu.gm if you do not know your local representative contact information.
Once your subscription expires, your membership will enter in to a grace period of 30 days and you will start receiving constant payment reminders. If you did not pay your fees even during this grace period, your membership will be canceled and you will have to pay $10 fine to renew it later on.