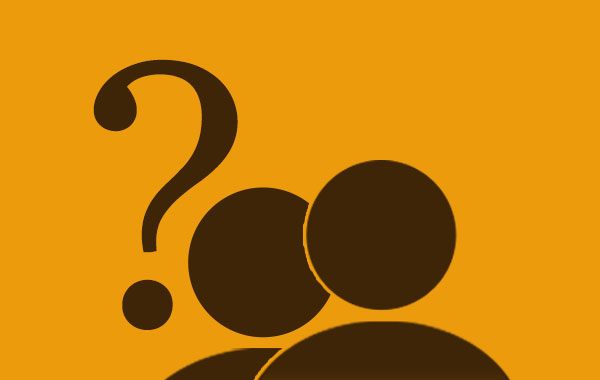 Reasons to Become a Member
July 5, 2021
graphicdesigns6
Categories
Membership
Reasons To Become A Member
Membership with the IOU Alumni Association is your direct link to the IOU global community. Not only does it allow you to outwardly demonstrate your emotional support for IOU, your membership dues directly support student scholarships, alumni programming, IOU events and the Islamic Online University in general.
1) Ongoing Charity
By becoming a member of the IOU Alumni Association, you help to make IOU stronger and a better university for our Muslim nation while securing for yourself deeds that will continue to exist even after your death.
"When a man dies, his good deeds come to an end except three: ongoing charity, beneficial knowledge and righteous offspring who will pray for him." (Muslim)
"The good deeds that will reach a believer after his death are: knowledge which he learned and then spread…" (Ibn Majah)
2) Stay Connected
Being a member of the IOU Alumni Association permits you to have regular contact with IOU TAs, instructors, IOU staff and other IOU alumni through online meetings, reunions, community portals, personal blogs and other online communication. You will also have the privilege of visiting the IOU Campus once a year to see how it has developed after your graduation.
3) Be Remembered
International Open University acknowledges the struggle and efforts invested in your studies. Becoming part of the IOU Alumni allows IOU to recognize this achievement by highlighting your Alumni profile in the IOU Insights magazine, publishing interviews and testimonials, as well as remembering the deceased.
4) Share in the Development of IOU
IOU Alumni members will be presented with a wonderful opportunity to participate in the student development program as students' advisors, helping them to develop their listening, oral, team word, leadership and decision making skills. Alumni members will also have a chance to partake in the organization of graduation ceremonies, promotions, establishment of exam centers, etc.
5) Lifelong Learning
International Open University cares about the spiritual and religious development of all its' students and graduates. Becoming part of the IOU Alumni presents members with an opportunity to attend exclusive quarterly webinars for IOU Alumni only. This includes special summer and winter courses, regular classes on skill development, and other events designed for the IOU Alumni Association.
6) Other Benefits
IOU Alumni Association offers various other benefits to its members such as a variety of discounts, IOU alumni email for life, a gift signed by Dr. Bilal, IOU Insights magazine mailed to your door, job advertisements and other exciting benefits.
Graduating from the International Open University makes you a part of the IOU and community forever. Becoming a member of IOU Alumni brings you great benefits in both worlds.
Your membership makes the IOU an enhanced and stronger university. Become an IOU alumni member today!