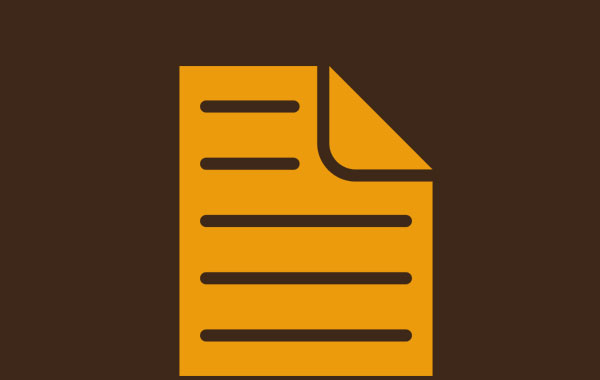 Terms and Conditions
July 5, 2021
graphicdesigns6
Categories
Membership
Membership fees are to be paid in full.
Once membership expires, it should be renewed within 1 month to avoid a $10 membership renewal fine.
IOU alumni email ID is for life as long as the membership is active.
Members should provide IOU with their complete address in order to receive gifts and magazines, etc. (Note: IOU does not take any responsibility if the gift or magazine is not delivered due to the inefficiency of the postal service in the country of the recipient)
Members' profiles are reviewed by the IOU Insights magazine editorial staff before being featured in an issue of the magazine. The decision of the editorial board is final and binding. Profile feature requests may be declined without giving any reason.
CAMBUS service is not available for Associate and Friends of IOU members.
Due to the modest fee charged, the membership fee is neither refundable nor transferable under any circumstances.
Terms and conditions are subject to change with a 2-month notice period.