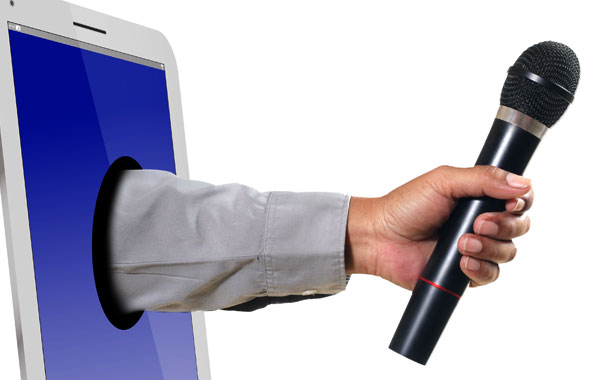 Meet up with the TAs
July 5, 2021
graphicdesigns6
Categories
Activities
Have you ever wondered how much time you spend with your tutorial assistants during your studies at IOU? Well, it is over 2000 hours!
Do you miss them? Do you wonder what happened to them, and how they are now? Do you feel that you never had the time to know them better?
"Meet up with the TAs" will be online meetings with the tutorial assistants every quarter of a year where you can spend some time together and have a general talk, or ask questions related to a specific issue.